We're focused on healthy hair & obsessed with curating the perfect experience.
A modern salon with a close-knit team, multicultural clientele, diverse professional network, and full concierge, Noël New York is a "teaching salon" dedicated to providing customized hair care solutions in extensions, smoothing services, and hair treatments.
All photography provided by Jared Chambers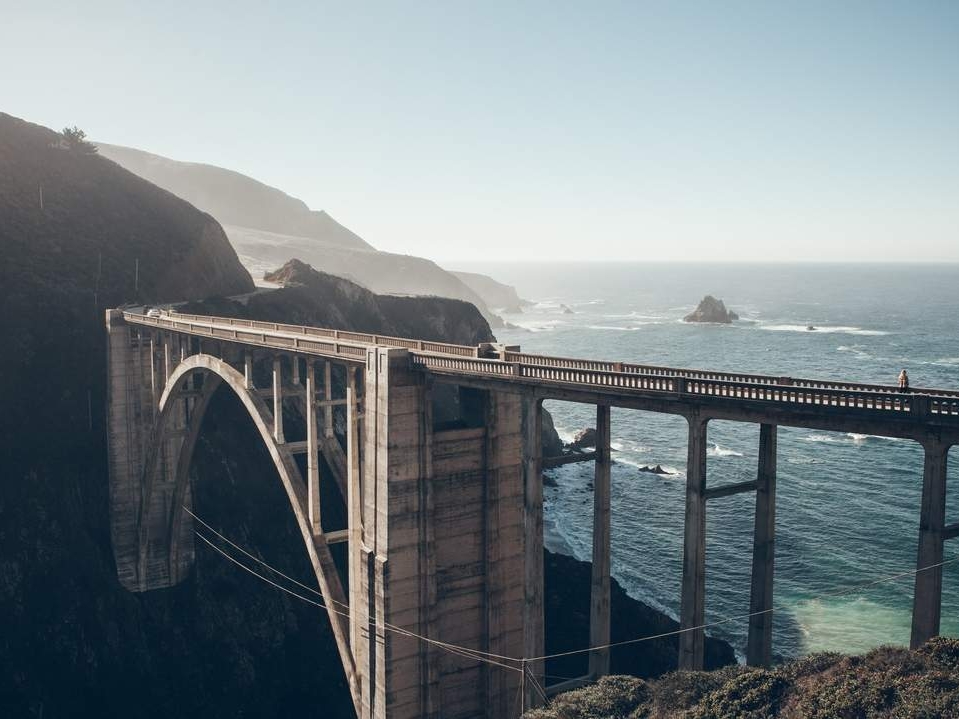 Find out about our organization,
mission, our methods, and the results of our decades of advocacy.
Ready to take the next step? You can become a contributor to our cause, or participate yourself.